James Leslie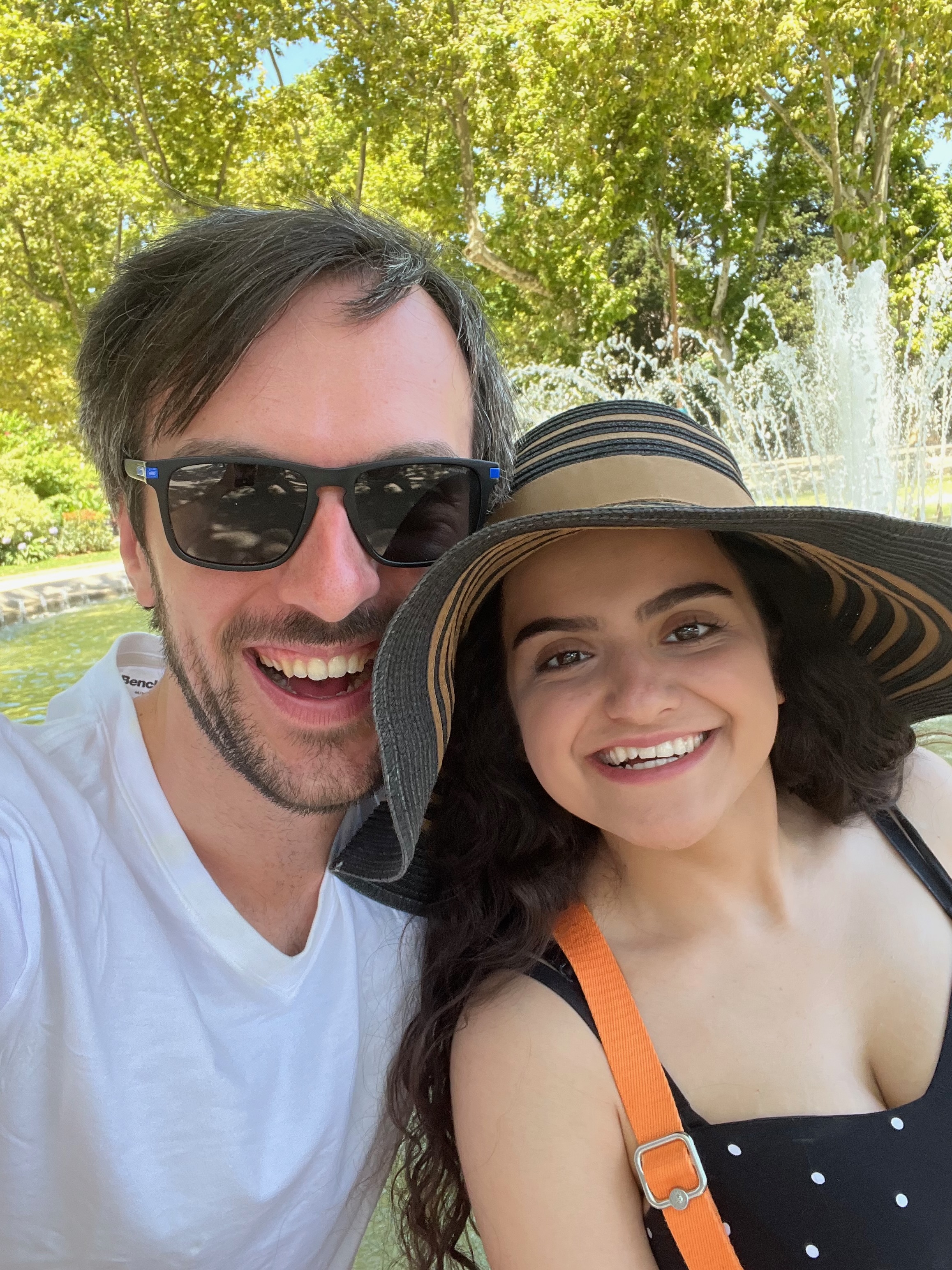 About Me
I am a mathematics masters graduate from The University of Edinburgh (2018). From 2019-2021, I was at The University of Western Ontario doing graduate research. Academically, my interests are in the foundations of mathematics, through logic, set and topos theory, and (homotopy) type theory. I am in the process of building an Agda library for homotopy type theory, mainly based off of work from The HoTT Book. Outside of mathematics, I enjoy programming in Haskell and learning about its interactions with category theory. I am a Linux and Emacs user and enjoy system crafting as a hobby (my dotfiles repository for my NixOS system can be found here).
Other things that I enjoy include running, cycling and swimming, as well as artisan coffee brewing and tasting.
Talks
I have given talks throughout my time as a student. This is a list of them.
| Date | Title | Resources |
| --- | --- | --- |
| March 2021 | The Canonical Model Structure on Cat/Gpd | Notes |
| June 2020 | Homotopy Theory in Contextual Categories | |
| June 2020 | Modelling Dependent Type Theories | |
| April 2020 | The HoTT Book - 8.2 and 8.3 | Notes |
| December 2019 | A Survey of Infinity Toposes | Notes |
| November 2019 | Toposes and their logic | |
| April 2018 | Toposes (Masters thesis talk) | Slides |
| April 2017 | Mathematics and Logic: A theory of Sets (Bachelors project talk) | Slides |
Conferences
This is a list of pre-pandemic conferences I attended, in person.
Courses
Courses I have taken in my PhD program at Western.
Tutoring and Teaching Assistant work
I have been a teaching assistant at both Edinburgh University and Western University, for a plethora of mathematics and engineering courses.
Other
During my time at Western, I participated in the Directed Reading Program as a mentor.